Personalized Bridal Consultation
60 minutes use of Wedding Chapel
Traditional Wedding Music
Officiant to Perform the Ceremony
(Minister Fees included)
Photographer
(30 Minutes with Photographer to include 25 digital photos burned to CD)
Two and a Half hour Limousine service included
Up to 75 Guests
Additional 30 minutes  $250.00 includes Limo and up to 125 Guests based on time availability
From USD$999 including Tax & Gratuities.
Locations to choose from the Gazebo, Orchard, Arbor by the Water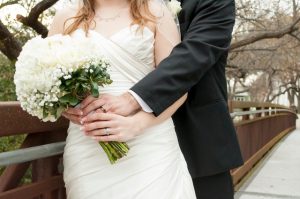 About the Location
A Private Garden Wedding and Reception Venue Located in Las Vegas
The Grove is a unique outdoor wedding and reception venue, located minutes from the Las Vegas Strip.
Our unique and peaceful gardens create an atmosphere of privacy and tranquility for your
outdoor wedding and reception, unlike any that you will find in Las Vegas.
Leave the neon lights of Las Vegas behind and celebrate your special wedding day surrounded
by the sights and sounds of nature.
Imagine your Private and Intimate Garden Wedding  nestled within The Grove's mature almond trees,
Or the striking entrance you will make as you walk up the aisle into our old fashioned wedding gazebo.
The Grove offers many all inclusive Wedding and Reception Packages.
If you wish to hold your reception here at The Grove we can accommodate you with reception packages of all shapes and sizes.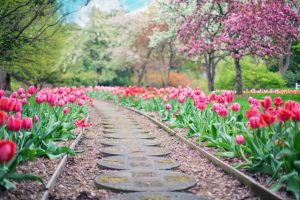 So what's next you ask, all i need is a date to get the ball rolling. It is a busy time of the year and very popular for all kinds of sweethearts to get married in Vegas so don't miss out.
When it comes to Las Vegas wedding planning, we're the experts. In fact, we are the only Las Vegas travel and wedding expert located in Australia, for Australians! As the only Australian Las Vegas wedding experts who work with Australians, we offer our clients knowledge, advice and information they can count on.
There is so much information on the internet, and everyone claims to be the best. It's confusing and time-consuming. We know Vegas and Vegas weddings inside and out and we know how to make your wedding day special and simple to organise.
Contact Michelle at Las Vegas weddings (02) 9407 8400 or click below.